Shred it. Live It. Share It.
You can do anything for 10 days!
The Shred10™ program is a fun, effective, and do-able jumpstart to better health. For 10 days you will shred the food and habits that are not serving you and will focus on clean living and flooding your body with whole food nutrition. The 10 day jumpstart is the beginning of a 4-month period of education and healthy changes that will revolutionize your health for year to come!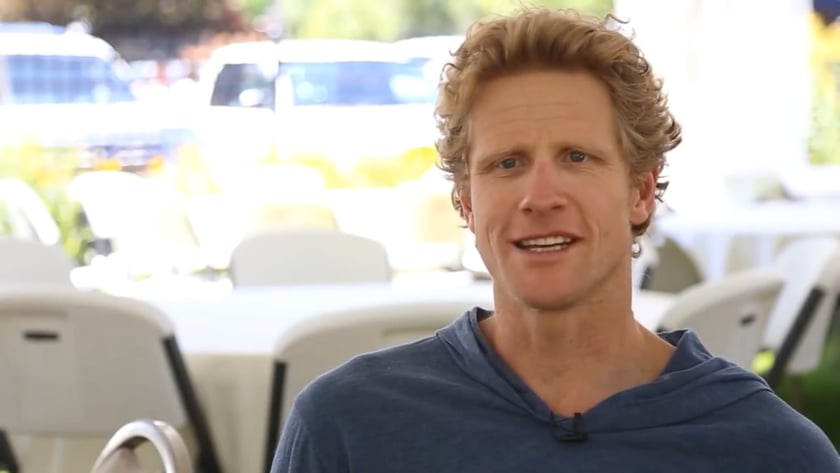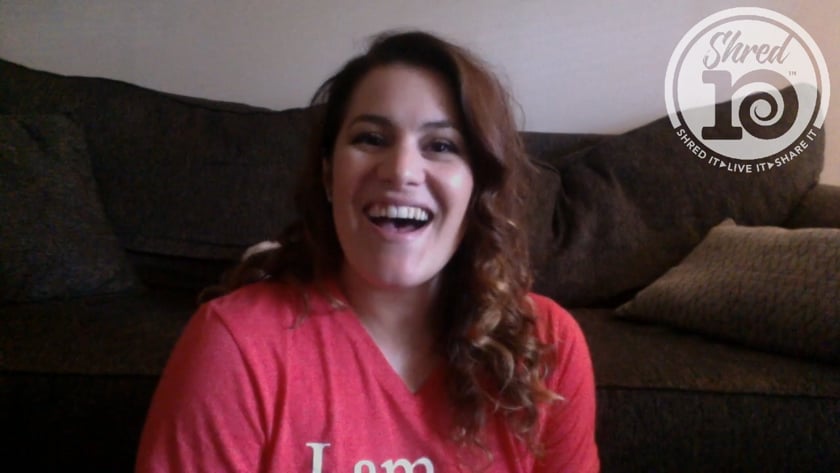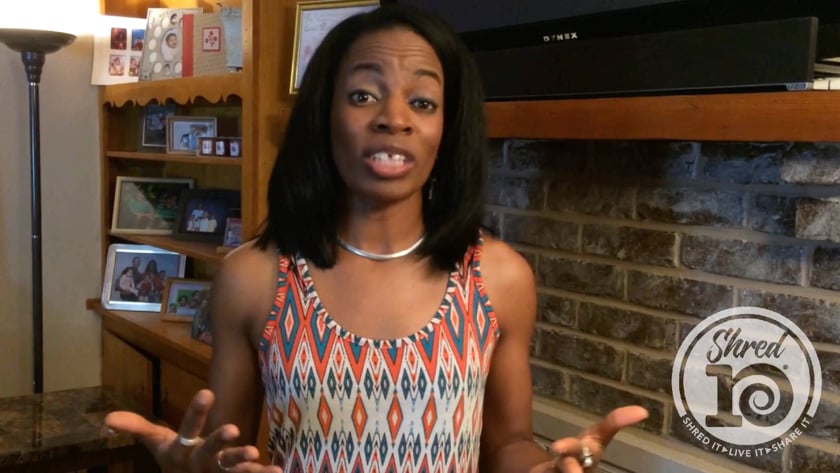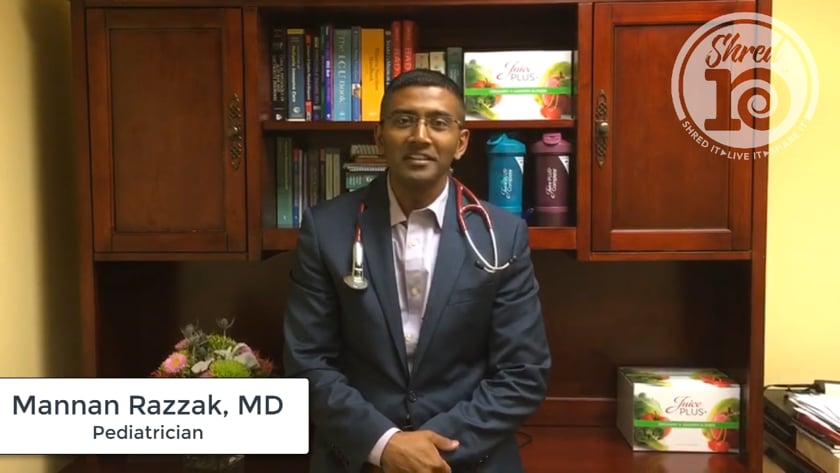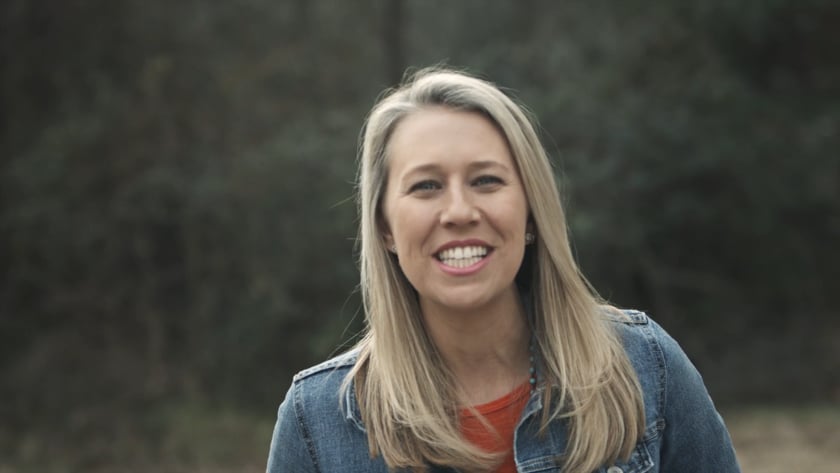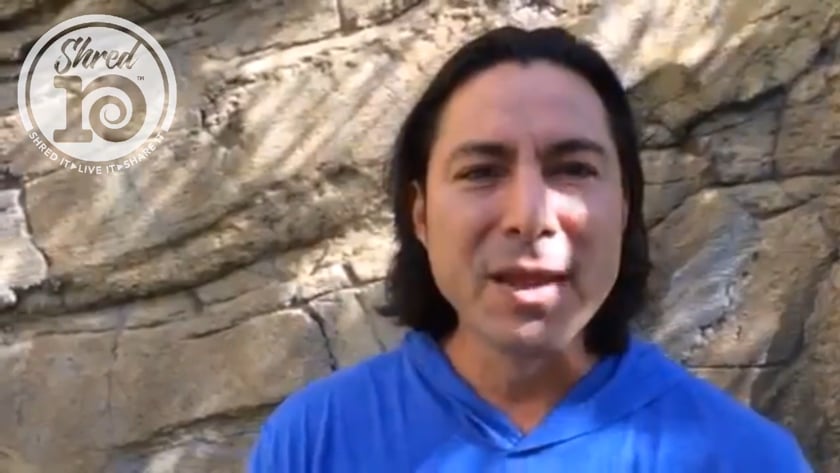 50-page "Shred Guide" eBook
Success Tips
Education
Health Care Professional Recommendations
Shred-Approved Recipes
Smoothie Ideas
On-The-Go Snack Lists
And More!
Private Facebook Community Support
Daily encouragement
Friendship
Transparency
Meal Ideas
Accountability
Fun!
Daily Personalized Support and Education
Text Message Accountability
Educational Shred10™ Success Videos
Support with just the tap of a finger
Taste The Shred Cooking Guide
This free 90-page eBook is available exclusively to Shred10™ participants. It is a robust collection of plant-based meal ideas and healthy cooking tips and tricks from members of our community all over the US and Canada. They are tried and proven favorites that deliciously impressed our test kitchen team! We believe that healthy should taste good too! If you are new to plant-based eating, you will find a lot of helpful tips on how to plan, prepare, and even how to mix and match options with some similar ingredients. Our goal was to keep it simple and give you lots of variety at the same time. You will love this eBook and use it for years to come!
Complete Support And Nutrition
You will also be welcomed into a long-term Facebook community of other individuals committed to continuing on the road to healthier living.
During the Shred10™ and the period following, you will flood your body with the nutrition of 45 different fruits, vegetables, and berries using Juice Plus+ capsules and Complete shakes.
Whole food nutrition from a variety of sources is the foundation of good health, and Juice Plus+ intensifies our nutritional intake and helps bridge the
gap between what we do eat and what we should eat.